Traverse Through
Our Holiday Packages
Extend Your Stay at
These Exquisite Hotels
Why limit yourself to just one destination when you can experience the ultimate in luxury and relaxation at some of the world's most exquisite hotels? Experience the epitome of luxury and indulge in the finest accommodations the world has to offer. From the stunning beaches and vibrant nightlife of Dubai to the charming architecture and cultural landmarks of Barcelona, extend your stay and discover the best of both worlds.
Explore More!
Activities for
the Adventurous You!
Indulge in the ultimate travel experience with our Elite Holidays, where luxury and adventure seamlessly come together. Our expertly curated travel packages, tours and activities, and bleisure packages are designed to offer you the best of both worlds, ensuring that your trip is nothing short of exceptional. Whether you're looking for a relaxing beach vacation, an adrenaline-fueled adventure, or a culturally immersive journey, our travel agency has got you covered. With our extensive network of global partners and industry expertise, we offer unparalleled access to the world's most exclusive destinations and experiences. Let us help you create memories that will last a lifetime.
Corporate Travel
Tourism at it's Best!
Elite Travel offers comprehensive corporate travel services for businesses and organizations of all sizes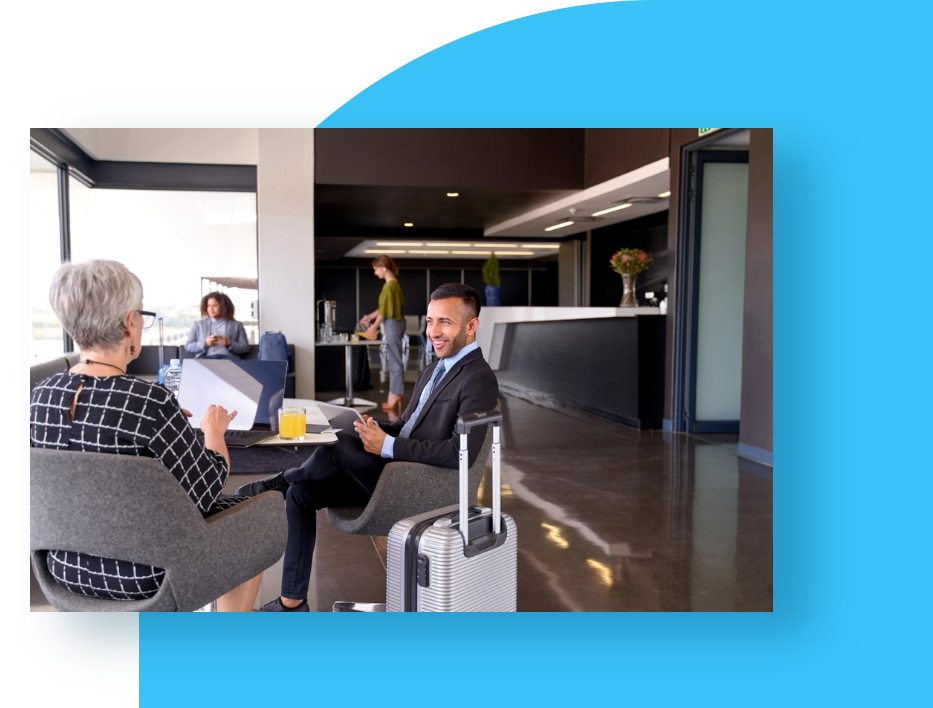 MICE & Groups
for Events & Travels
Travel requirements of modern businesses go beyond tickets and hotel reservations. With our expertise and connections, we provide everything you need in a timely manner without any hassles.

Elite Holidays KSA Office
Abi Bakker Siddiq St, Al Waha, Riyadh Kingdom of Saudi Arabia
+966 11 450 9292
contact@eliteholidays.sa